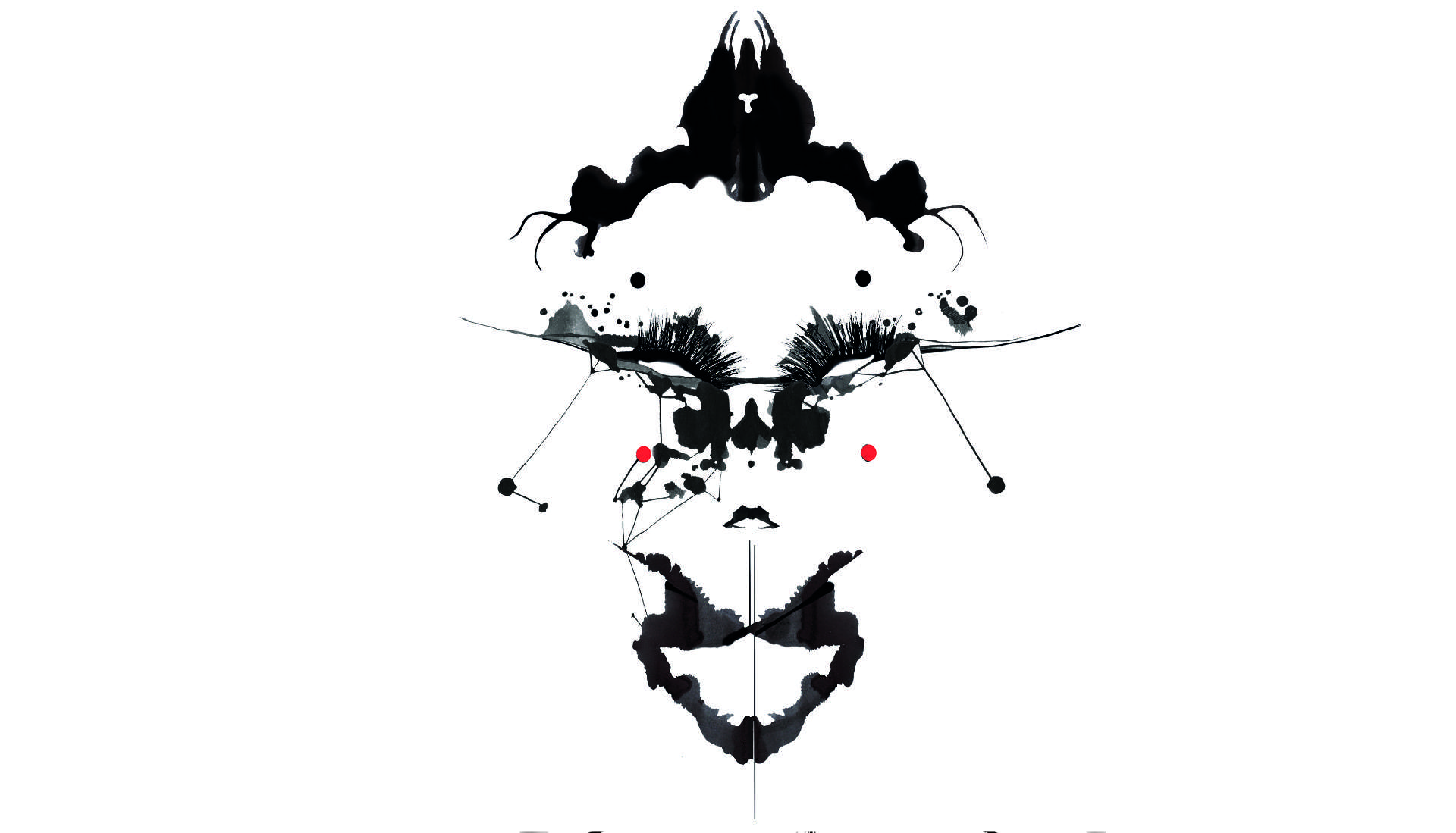 keyboard_arrow_down
When you are  constantly  creating stuff  it's pretty  obvious that  you'll do  something 
like that the  entire time,  because  you are  unable to do  anything else.
As there has  to be a title  for everything  in this society,  we will  shortly label  it as above.
Apart from  that, I call it:  Creating stuff  for everyone  who is asking  for; or as a spin-off product.
... what I can  do for you...